What to Do If You Just Got Robbed
The latest FBI crime report states that property owners in the United States faced a loss of over 15.3 billion dollars in a total of 7,694,086 property crimes in 2017.
A robbery doesn't only cause financial loss, but the psychological impact it has on the victims is much more harmful. It leaves people feeling unsafe, vulnerable and paranoid in their own homes. It's a scary experience but moving on after it is possible.
If you ever come home to find that your house has just been robbed, here are the steps that you should take.
Leave The House Right Away!
There are two reasons behind this action. First, there's possibility that the perpetrator might still be in your house. To keep yourself from getting harmed, leave the house right away.
Secondly, it's important to stay out of your property because now it's a crime scene. There's evidence in your house that'll help the authorities catch the culprits. To make sure the evidence stays intact, don't touch anything and call the police for help.
File A Report
Once the authorities have arrived and conducted a search of your house, they'll tell you if it's safe for you to enter. You can walk through your house and assess the damage. Make a list of missing items because you'll need that for the police and insurance report.
Make sure you include descriptions and unique identifiers of your lost belongings. Take a few pictures if you want to.
In case you saw someone exit your house, include all the descriptive details you can in the report, such as, clothing, physique, gender or the direction they ran into.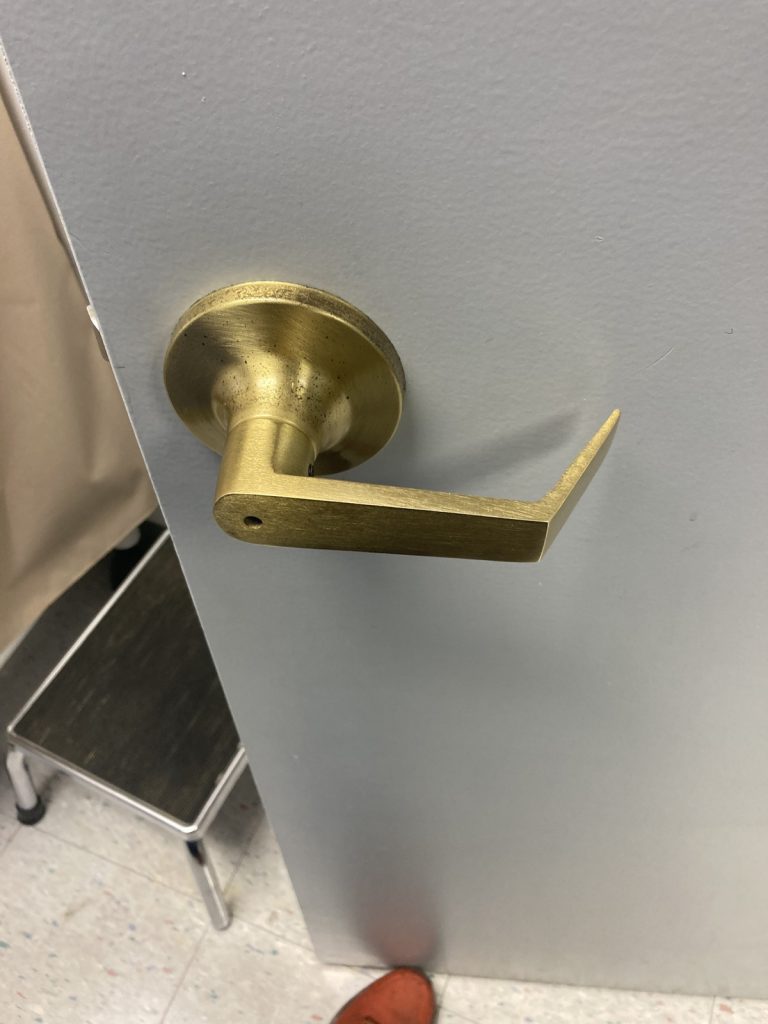 Call An Emergency Locksmith Service
22% of the times burglars gain entry to houses through back doors and 9% of the times they come in through the garage.
If the burglar has damaged your doors or windows locks; or you're suspicious that they gained entry using a spare key, make sure you get your locks replaced the first chance you get. Call a professional emergency locksmith service to conduct an inspection of your residence. They'll recommend the appropriate measures to be taken and repair or replace the damage locks right away.
Upgrade For Home Security System
One burglary experience is enough for a life time! By installing a high-tech home security system, you can keep your house safe and secure so a misfortunate event never happens again. Consider investing in an access code home lock, motion detecting lights and a wireless home monitoring system.
If you live in New York, get in touch with New York Locksmith Networks right away! We've been providing high quality services to the residents of the city for over 22 years.
We also offer 24 hours emergency locksmith services. Connect with us today!