Lock Company
MUT-T-LOCK
MEDECO
​KWIKSET
​SCHLAG
VON DUPRIN
MORTISE​​​​​​​
ABUS
​US LOCK
AMERICAN LOCK​
© 2014 Toplocksmithny. All rights reserved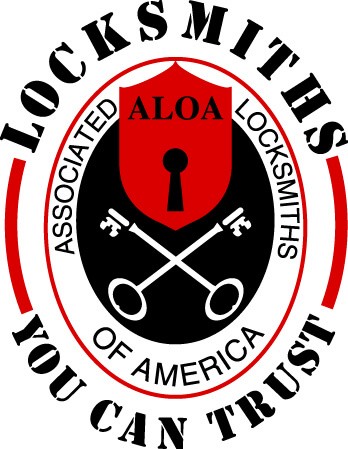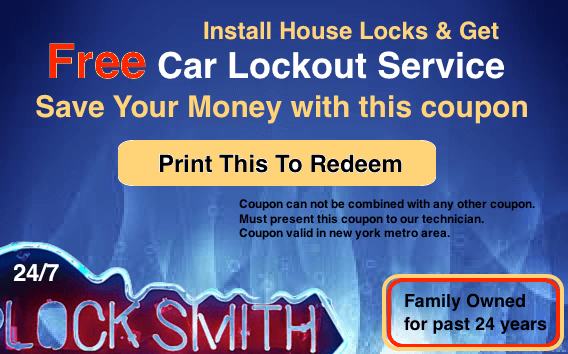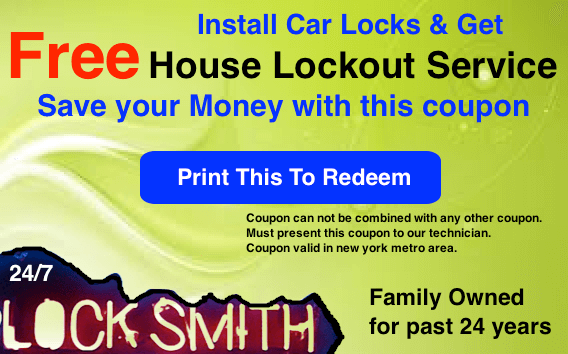 917-472-1252
24 HOUR EMERGENCY SERVICE​
Locksmith and Emergency services :
City : ​​
​Bay Ridge , Bedford-Stuyvesant , Bensonhurst , Brooklyn , Brooklyn , Heights , Bushwick , East Flatbush , East New York , Eastern Parkway , Flatbush , Flatlands , Fort Hamilton ,Greenpoint , Kensington , Manhattan Beach , Park Slope , South Brooklyn , Williamsburg​
Zipcode :
11201, 11202, 11203, 11204, 11205, 11206, 11207, 11208, 11209, 11210, 11211, 11212, 11213, 11214, 11215, 11216, 11217, 11218, 11219, 11220, 11221, 11222, 11223, 11224, 11225, 11226, 11228, 11229, 11230, 11231, 11232, 11233, 11234, 11235
​​​​
Emergency Lockout Services New York
Emergency Locksmith in Brooklyn New York Works in Favor of Residents
People living in the borough of Brooklyn in New York, will have such emergency situations, where their locks may get damaged suddenly or they are locked out of cars or houses. Lockout situation can be faced by you at anytime, and these situations will usually occur without any warning. Such scenarios of lockouts are catered to by the locksmith Brooklyn New York, who is equipped to handle variety of situations. There are situations of car lockouts, house door lockouts and damages to the locks, which can be handled by the emergency locksmith in Brooklyn in New York. Planned change of locks and installations of security systems can also be done by them.
New York car lockout service can be provided by our experts in an emergency manner. They respond immediately to the calls of distress from the people in Brooklyn and that too at any place within the limits of this borough of New York City. We will arrive at the scene, inspect the car doors and open the locked doors. We will also provide you with new set of keys, so that there is no need to search for new set of keys on your part.
We will provide you with car lockout service Brooklyn immediately, while offering the advantage of not damaging the costly locks or your prized car. For all kinds of locks, we have our experts fully equipped, arriving at your locations.
As the best emergency locksmith in Brooklyn in New York, we are sought after for all kinds of emergency situations of locks, be it in cars or doors. Apart from these services, we also have the options of planned installations of locks in your houses or changing the locks if these are not up to your satisfaction. You can also seek our services to understand the best lock mechanisms that will provide you with strength and security.
All our services are provided in such a way that the residents of Brooklyn in New York are favored with quick and best services, so this becomes a big reason for seeking our assistance of all your lock problems.
BRANDED CAR ​KEYS LOCKS
​
BMW
AUDI
VW
PORSCHE​​
VOLVO
JAGUAR​​
HONDA
ACURA​​
NISSAN
INFINITI​
FORD
LINOLN
MERCURY
MAZDA​
SUZUKI
MITSUBISHI
MERCEDES
GMC
CHEVROLET
CERVET
CADILLAC
HUMMER
JEEP
DODGE
CHRYSLER
Dispatch Address
​15 Great Neck Road,Great Neck​​​
New York - 11021
Phone Number
917-472-1252
Email Address
newyorklocksmith4u@gmail.com
​
Working Hours
24 Hour 7 Days
​With Weekend & Holiday​​​​​​​​​​​​​